Gilmore Car Museum
2017-07-07
Located in Hickory Corners, Michigan the Gilmore Car Museum houses more than 300 vintage and collector vehicles. The collection includes also motorcycles and is housed in over a dozen of vintage buildings on the territory of 90 acres.
The displayed vehicles represent different times: the oldest models date back to the 1890s. Then you can meet the Hudsons and Duesenbergs before proceeding to the classics from the 1940s, 1950s, and 1960s. Cars built in the "Other Motor City - Kalamazoo" are also on a display. A vintage Franklin dealership and the largest gallery dedicated to the Model A Ford are available for the public's view.
Some of the featured vehicles include the Dust Bowl and Great Migration vehicles of the 1920s and 1930s, a 1948 Tucker, vintage pedal cars and Esta Hostetler Hudson Motor Car Collection.
The 1941 Blue Moon Diner and a re-creation of a 1930s Shell Gas Station can be found on site.
The Gnome-Mobile from the 1967 Walt Disney movie is here in its original state. Some of the cars that were filmed by Disney Studios were bought by Donald Gilmore, the museum's founder. The 1930 Rolls-Royce was one of them.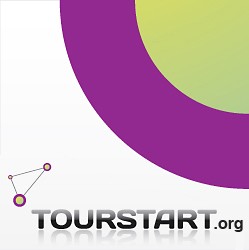 Author:
Vainka

Tourstart.org
located, hickory, corners, michigan, gilmore, car, museum, the, hudsons, duesenbergs, other, motor, city, kalamazoo", franklin, model, ford, some, dust, bowl