Gate House Wood Touring Park
2017-01-27
Gate House Wood Touring Park offers nice level, spacious and free draining pitches. The site is amongst a beautiful setting of an old quarry surrounded by trees, an ideal place for those longing for a quiet rest.
Take a walk around the site and the surrounding area and watch the beauty of nature and the diversity of wildlife. The site is also perfect for visiting other attractions of Kent as it is favourably located.
The owners of the Gate House Wood Touring Park Dave and Karen Macklin are always glad to see new and old customers.
The facilities of the site include toilets and showers, WiFi, BBQ, Children's play area, automatic laundry, on site shop, visitors car park, direct chemical disposal point for motor homes, early/late arrivals area.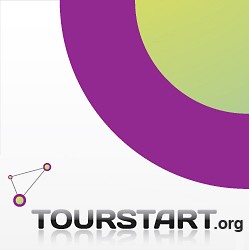 Author:
Vainka

Tourstart.org
gate, house, wood, touring, park, take, kent, the, dave, karen, macklin, wifi, bbq, children