Frenchmen Hills #2
2016-12-17
Frenchman Hills # 2 is a FREE campground located at 904 Frenchman Hills Road West, Royal City, Washington.
The site is near Frenchman Hills WW which is nice for fishing.
Hunting is also possible.
Other activities are camping and motorized boating.
Restrooms, boat launch are not available.
No horse power limit.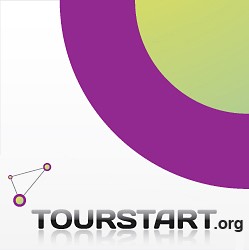 Author:
Vainka

Tourstart.org
frenchman, hills, road, west, royal, city, washington, the, ww, hunting, other, restrooms, no