Frenchmen Hills #1
2016-12-17
Frenchman Hills # 1 is located at 2-826 Frenchman Hills Road West, Royal City, Washington. It is open all year round.
It is situated near Frenchman Hills WW and is accessible for motorized boats.
Restrooms, boat launch are not available.
No horsepower limit.
The area is open for hunting and fishing.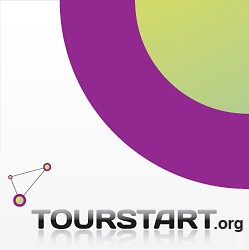 Author:
Vainka

Tourstart.org
frenchman, hills, road, west, royal, city, washington, it, ww, restrooms, no, the