Fire Service Roads outside Greenwater
2016-12-23
Fire Service Roads outside Greenwater is located near Enumclaw, Washington.
The site provides 30 or more campsites where you can stay 14 days.
The road in is Dirt and 1 mile miles from a paved road.
Fire Service Roads outside Greenwater includes the next facilities: near water, firerings.
Activities: boating, fishing, OHV, horse trails, swimming, hiking, wildlife viewing.
Directions:
Take 410 east from 167 south and you will find the dalles just past the town of greenwater. Continue past the dalles and take fire service roads 72 or 73. Many free camp sites close to the river.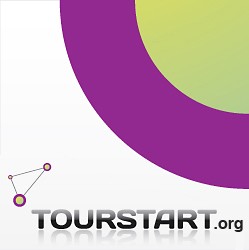 Author:
Vainka

Tourstart.org
fire, service, roads, greenwater, enumclaw, washington, the, dirt, activities, ohv, directions, take