Fernwood Caravan Park
2017-02-03
Wish to spend holidays or weekends in a completely peaceful calm and comfort? If yes then Fernwood Caravan Park can be a perfect place for staying. The site is located near Lyneal, south east of Ellesmere in the rural county of Shropshire.
The camping area provides grass pitches with electric hook ups, hard standing pitches, all amidst beautiful trees.
Holiday Homes can be purchased and caravans are available for hire.
The Holiday Park includes a fishing lake, a children's play area and Park Shop.
The park has an on site shop with the most needed things. A heated shower block, a laundrette and ironing facilities are also available. Lots of activities for children.
The park has a 40-acre area covered with woodland ideal for strolling with dogs.
Fishing lovers are happy to have such a nice chance to fish in the local lake full of different fish species.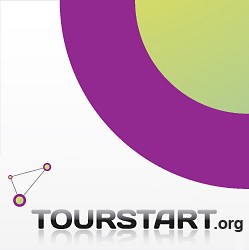 Author:
Vainka

Tourstart.org
wish, if, fernwood, caravan, park, lyneal, ellesmere, shropshire, the, holiday, homes, shop, fishing