Fairfields Farm Caravan & Camping Park
2017-01-26
Fairfields Farm Caravan & Camping Park lies in the heart of the South East of England. This area that occupies 10,000 acres belongs to four National Nature Reserves in East Sussex. It has preserved its native beauty and the diversity of bird and wildlife. Marsh is peculiar to this region though the camping park is easy to reach.
The park is 200-acre family-run working farm. It's really worth visiting as it has its own peculiarities.
The pitches are placed on level grass, some of them have electric hook-up on the main park. When there are more people then standard pitches are used. Park reception and shop will provide you with the most necessary goods.
A stroll along the Farm Trail will lead you through the magnificent beauty of the surrounding area and you will see the local habitants. Fishing here is also available.
Pevensey Castle is located near by.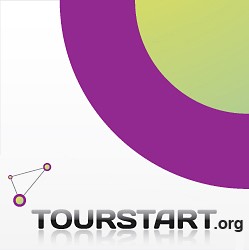 Author:
Vainka

Tourstart.org
fairfields, farm, caravan, camping, park, south, east, england, national, nature, reserves, sussex, the, trail, pevensey, castle