Elkhorn Dispersed Camping Area
2016-12-29
Elkhorn Dispersed Camping Area requires NO FEE and is located along the Dosewallips River that provides a nice view.
No road access, the camping area is dispersed, first come, first served.
The units have fire rings and some tables.
There are no restrooms and potable water.
It is prohibited to leave litter.
Directions:
From Brinnon, WA, on US Highway 101 north, turn west on Dosewallips River Road and follow for about 9 miles to where the road is washed out and park. It is about a one mile hike to Elkhorn camping area from the road washout.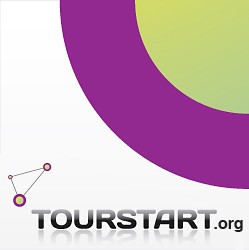 Author:
Vainka

Tourstart.org
elkhorn, dispersed, camping, area, no, fee, dosewallips, river, the, there, it, directions, from, brinnon, wa, us, highway