Elfendahl Pass Staging Area
2016-12-29
Welcome to Elfendahl Pass Staging Area, a perfect recreation area for hiking and bike tours.
The site is open May - September. Discovery pass/permit is required.
RVs only.
The site has 50 day-use parking stalls.
Directions: From Belfair, take SR-300 for 3.5 miles. Turn right on Belfair-Tahuya Road and go 1.9 miles. Turn right on Elfendahl Pass Road and go 2.3 miles. Trailhead is on right.
Amenities: BBQ Grill, Fire Ring, Picnic Tables, Restrooms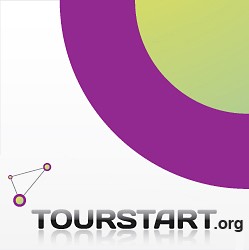 Author:
Vainka

Tourstart.org
welcome, elfendahl, pass, staging, area, the, may, september, rvs, directions, from, belfair, sr-300, belfair-tahuya, road