Ecuador tour


Quito, Ecuador
Starting the tour at the bike rental company.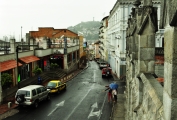 Sigchos
Great roads and beautiful scenery along the way.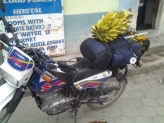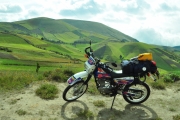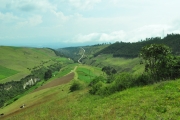 Chugchillan
Perfect place to stop still not too cold for getting a good night's sleep in the tent.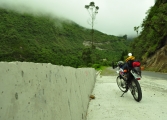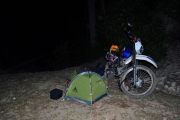 FIXME, Sigchos, Cantón Sigchos, Provincia de Cotopaxi, EC
Finally at the crater lake of Quilotoa. Incredible sight, freezing in the morning.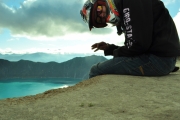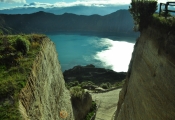 Otavalo, Ecuador
Otavalo - a great place to enjoy waterfalls and Latin America's largest market.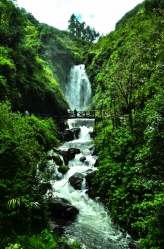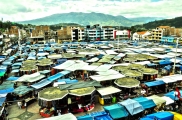 Monumento a la Mitad del Mundo, Consejo Provincial, San Antonio, Ecuador
Behold the center of the world. Together with being at the true midpoint of the two hemispheres, one can enjoy the park and monuments.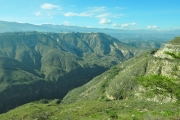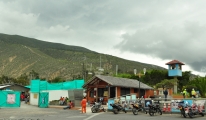 Quito, Ecuador
The tour ended once more in Quito, where I raced through traffic and enjoyed the atmosphere.