East Fork Lost Creek Trail #598
2017-01-13
The Lower Trailhead which is near Lost Creek has a few dispersed camping sites.

Toilet is available.

Water can be found along two-thirds of the trail's length.

The trail is very popular in autumn with big game hunters.

Other attractions of the place are: hiking and horse riding.

The use of East Fork Lost Creek Trail #598 is FREE of charge.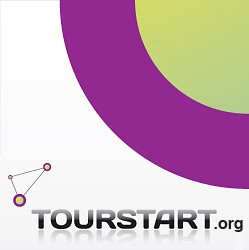 Author:
Vainka

Tourstart.org
the, lower, trailhead, lost, creek, toilet, water, other, east, fork, trail, free