Dworshak Hatchery
2017-01-19
Dworshak National Fish Hatchery Complex is situated at the junction of the North Fork and mainstem Clearwater River in Ahsahka, Idaho, 3 miles west of Orofino, Idaho.
The complex is made up of Idaho Fishery Resource Office, Dworshak National Fish Hatchery and the Kooskia National Fish Hatchery.
The U.S. Fish and Wildlife Service and the Nez Perce Tribe co-manage Dworshak hatchery production.
There is enough shade, open sites along the river are also available. A big open lot for extra parking, and boat or trailer parking are available.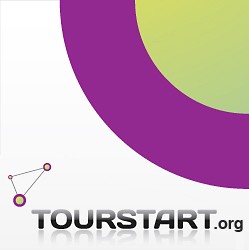 Author:
Vainka

Tourstart.org
dworshak, national, fish, hatchery, complex, north, fork, clearwater, river, ahsahka, idaho, orofino, the, fishery, resource, office