Dream Car Museum
2017-07-07
Located in Evansville, Indiana, Dream Car Museum houses over 60 classic automobiles and modern exotics. Trucks, famous cars, muscle cars, bikes and automotive memorabilia complement the largest collection of a kind in the Midwest.
Spanning the period from from 1920s to 1960s, some of the featured classic cars include: Model A Ford, 5 Window Truck, 57 Chevy Bel Air and Corvettes. Near the modern exotics they create a vivid contrast and evoke good memories by older generations and serve a high educational goal for the younger.
Lamborghini, Bentley, Aston Martin, Ferrari and Rolls Royce represent modern creations of the automotive industry. Muscle cars and trucks broaden one's imagination with their style, power and strength.
Once you meet a model from a film or a racetrack, you are amidst most popular Hollywood and Race cars. Lots of interesting things can be found in Memorabilia Section. This part of the collection can be very informative and bring you closer to a definite epoch or a style.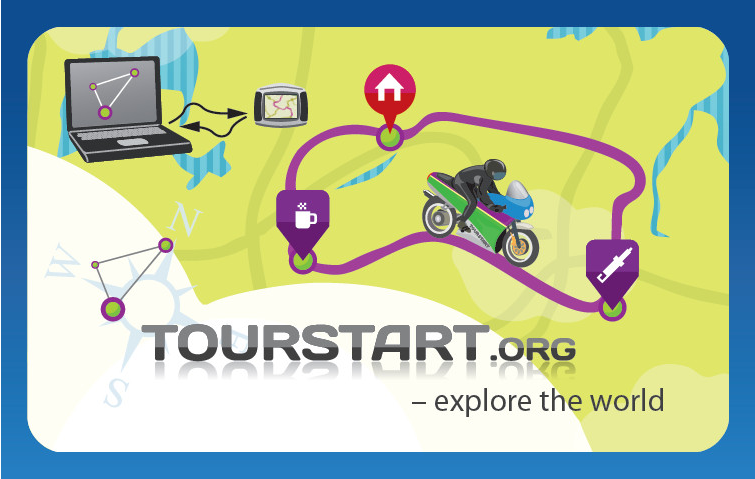 Author:
Vainka

Tourstart.org
located, evansville, indiana, dream, car, museum, midwest, spinning, model, ford, window, truck, chevy, bel, air, corvettes, lamborghini, bentley, aston, martin