Dover Transport Museum
2017-06-03
Welcome to Dover Transport Museum, a great exhibiting area for vintage vehicles. The museum is the only of its kind in Kent and has a charity function. The museum has vintage shop fronts that display this kind of vehicles.
A visit to the location is a great day out for the whole family. Among the attractions there is a visitor operated model railway and a taxi & bus hunt for children.
A great opportunity to restore one's strength is to call on Tram Stop Café that has 5 star services and the tastiest dishes on its menu.
The exhibition area occupies two halls that reflect street scenes of Dover of the past.
The main attractions include:
Historic Vehicles
Vintage Garage & Motorcycle Shop
Dover Car Ferry & Train Ferry Memorabilia
Model Railways
5" Gauge Railway
Bygone Street Scenes
Model Cars
Romany Life Display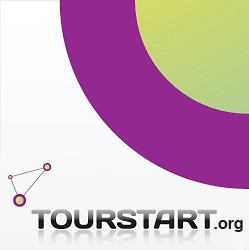 Author:
Vainka

Tourstart.org
welcome, dover, transport, museum, kent, tram, stop, caf, the, historic, vehicles, vintage, garage, motorcycle, shop, car, ferry