Douglas Falls Grange Park Campground
2016-12-02
Douglas Falls Grange Park Campground is a nice place to stay in for the whole family. It is not free. A pass or a permit is required.
Location: Alladin rd, colville, Washington.
Conveniences: drinking water, fire ring, near water, picnic tables, restrooms.
There are possibilities of swimming, boating, hiking and wildlife viewing.
An easy walk to the Falls. The location has a paved road, 6-15 campsites, a sports field, horseshoe pit and a picnic area. Possibility to stay 14 days.
Closed in winter because of snow.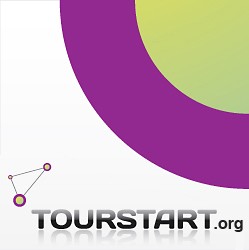 Author:
Vainka

Tourstart.org
douglas, falls, grange, park, campground, location, alladin, washington, conveniences, there, an, closed