Dent Acres CG
2017-01-19
It is a PAY camping site that offers a wide range of activities including boating, fishing and hiking.
It has lots of conveniences as well: about 30 campsites, drinking water, electricity, a boat ramp, dump station, pay phone, picnic tables, playground, restrooms and some others.
The campground is open from late April till late November.
The maximum RV length is 35 feet.
Dent Acres CG is managed by Corps of Engineers.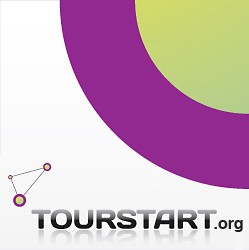 Author:
Vainka

Tourstart.org
it, pay, the, april, november, rv, dent, acres, cg, corps, engineers