Davenport Lions Club Park
2016-12-08
Davenport Lions Club Park is a nice city camping site located in the city park of Davenport, Washington.
There are picnic tables, playground, public pool water park, restrooms on other side of park, dumpster, coin laundry corner of 6th and Park. Plenty of room for large rigs as well. There is a small creek between park and road.
Camping here is FREE.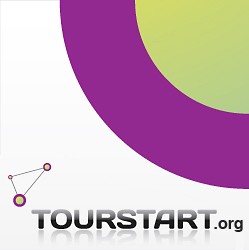 Author:
Vainka

Tourstart.org
davenport, lions, club, park, washington, there, camping, free