Cringoed Holiday Park
2017-02-03
Cringoed Holiday Park is run by a family who make their best to provide customers with the best facilities and create comfortable conditions for family holiday.
Static caravans for tourers are set amongst the woods on a level field. There is a choice of location.
The site has all modern facilities, caravans are equipped with many electric appliances. Hot showers and electric hook-up points for up to 35 caravans are also available.
A children's area and games room are designated for kids.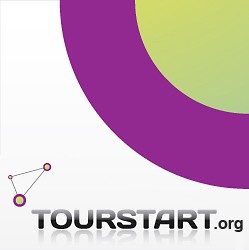 Author:
Vainka

Tourstart.org
cringoed, holiday, park, static, the