Craven Collection of Classic Bikes
2017-06-03
Craven Collection of Classic Bikes is open to the public at Brockfield Villa, Stockton on Forest, York. The collection includes over 270 machines covering the period from 1920s to 2006. In addition to classic bikes the exhibition of memorabilia is also very popular.
The museum offers also 25 1950/60's cars and commercial vehicles. Most motorcycles are in working order and often used on television. The displayed items are divided into sections: army, police, a scooter, trails and a four wheeled section. The British bikes section has 230 bikes from the period 1918 to 1987. There are 40 bikes in the Japanese section and a sidecar section.
The open days are each 1st Sunday of a month till October.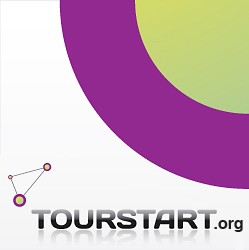 Author:
Vainka

Tourstart.org
craven, collection, classic, bikes, brockfield, villa, stockton, forest, york, the, british, japanese, sunday, october