Crab Creek/Rocky Ford
2016-12-12
Crab Creek/Rocky Ford is a lovely FREE campground near waterway that creates a magnificent setting and provides fine trails to walk along.
The site is open the whole year and it is beautiful at any time. The area has abundant wildlife, plants, basalt cliffs and outcrops which are worth watching.
You may stay 14 days at Crab Creek/Rocky Ford.
Other activities:
RV Parking
OHV
Fishing
Hiking
Horse Trails
Hunting
Address: Tokio Road, Sprague, Washington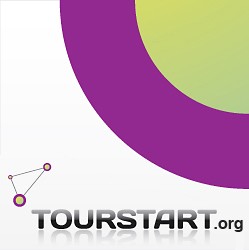 Author:
Vainka

Tourstart.org
crab, creek/rocky, ford, free, the, you, other, rv, parking, ohv, fishing, hiking, horse, trails, hunting, address, tokio