Clumber Park Caravan Club Site
2017-02-11
Clumber Park Club Site occupies 20 acres of a vast lush parkland thus creating a peaceful tranquil ambience in a picturesque surrounding, ideal for cycling, walking and riding.
Both children and adults find the park very attractive as there are many evidences of Robin Hood existence. Once there was the residence of the Dukes of Newcastle in Clumber Park. Though the building itself was destroyed there is still things to look at.
If there are not enough activities for you at Clumber Park Club Site, then visit the Sherwood Forest Visitor Centre which is in 10 mile distance. The Major Oak is another important attraction that is believed to have been a shelter for Robin Hood and his men.
You can come here to visit the Clumber Park food festival and try the local tasties. Nottingham that is of a big touristic interest is closely located to the caravan park.
The site facilities include: play area, bike hire, baby changing facilities, BBQs, disabled facilities, dishwashing area.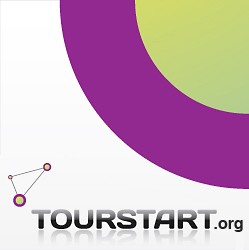 Author:
Vainka

Tourstart.org
clumber, park, club, site, both, robin, hood, dukes, newcastle, if, sherwood, forest, visitor, centre