City Garage Car Museum
2017-07-06
The seed for Kent Bewley's passion, the founder of City Garage Car Museum, for automobiles was taken from his family that ran its own automobile business since 1937. Thus Bewley Motor Co. is the heart of the exhibition with its original signs and tags.
The collection of the museum includes some unique examples spanning the period from a 1914 Ford Brass T Model to a 1972 DeTomaso Pantera Sports Car. 1981 DeLorean, 1939 Cadillac Sedan and "Miss Daisy" - 1930 A Model are other museum representatives that catch visitor's eyes.
The NASCAR is represented by the Number 4 Kodak Chevrolet (won the 1994 Daytona 500 race) and a street version of Dale Earnhardt's race car that was sold at Dale Earnhardt Chevrolet Dealership in Newton, North Carolina.
The Palace Movie Theatre and Suzie Q's diner will make your visit to the museum even more convenient and comfortable.
City Garage Car Museum houses some of the moto related events such as car shows and birthday parties. For more information see the official website.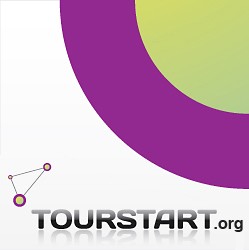 Author:
Vainka

Tourstart.org
the, kent, bewley's, city, garage, car, museum, bewley, motor, co, ford, brass, model, detomaso, pantera, sports, delorean, cadillac