Chewelah Casino
2016-12-02
Chewelah Casino is a pay campground located at 2555 Smith Road, Chewelah, Washington.
There are 6-15 campsites which are open all the year round.
The road in here is paved.
Conveniences of the campsite include drinking water, electricity, Wifi and trash cans.
For the owners of the club cards there is a discount.
No reservations are necessary.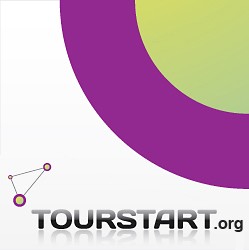 Author:
Vainka

Tourstart.org
chewelah, casino, smith, road, washington, there, the, conveniences, wifi, for, no