ChertseyCamping and Caravanning Club Site
2017-01-28
A magnificent Camping and Caravanning park in the suburb of London is just half an hour drive from the city. The site is located on the banks of the Thames that may result in floods.
Being so closed positioned to London, many famous attractions are within easy reach. These are theme parks: Lego Land, Thorpe Park and Chessington, gardens of Kew, Wisely and Savill, Hampton Court and Chelsea flower shows.
Lots ferries can be observed from the shore of Thames. Walkers can take the Thames Path Nature Trail that leads to Staines.
The camp has all modern facilities including games room with TV, table tennis table, WiFi, local food in Lyne.
Fishing is available 16 June-15 March. Super Service pitches have TV aerial sockets. The Weybridge station is located 4 Miles from the campsite.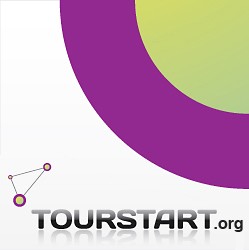 Author:
Vainka

Tourstart.org
camping, caravanning, london, thames, being, lego, land, thorpe, park, chessington, kew, wisely, savill, hampton, court, chelsea, lots