Castleton Caravan Club Site
2017-02-11
Castleton Caravan Club Site is an ideal site for rejuvenating and spending time with a family in a tranquil and comfort atmosphere.
The Site is located within the Peak National Park which is rich on magnificent views. It's a perfect place for cycling and walking. Dogs are welcome. Pitches can be used at any weather and the site is open the whole year round.
Castleton Site is only one mile from the town that has a wealth of shops and pubs. A rather spectacular time is here at Christmas when everything is festively decorated.
Horse riding, rock climbing, potholing and rock climbing are some of the activities one can enjoy at Castleton Club Site. There are also some places that are worth your attention: Ladybower Reservoir, Mam Tor and Winnatt's Pass, the village of Castleton. There is hardly a place with so many prominent natural and historical attractions.
The site facilities include: BBQs, facilities for wheelchair disabled, shower rooms and dishwashing area.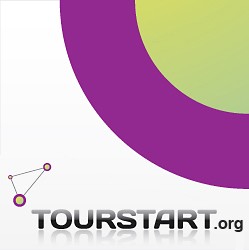 Author:
Vainka

Tourstart.org
castleton, caravan, club, site, the, peak, national, park, christmas, horse, ladybower, reservoir, mam, tor