Cash Prairie TH
2016-12-23
Cash Prairie Trailhead is a FREE dispersed camping.
You need Wilderness permits for entrance. The self-issuing permits are free and available at trailheads.
Parking is for four cars. There are picnic tables, no potable water and restrooms.
Directions:
From Naches, WA follow Highway 12 W for 21.6 miles. Turn right on Forest Road 1500. Continue on Road 1500 for about 9 miles. Turn left onto spur Road 199 and go 2.1 miles to end of road to Cash Prairie Trailhead.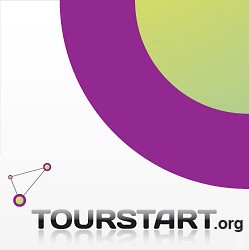 Author:
Vainka

Tourstart.org
cash, prairie, trailhead, free, you, wilderness, parking, directions, from, naches, wa, highway, forest, road