Cap Rotach
2017-02-16
CAP-Rotach warmly welcomes every guest who is longing for a rest or a short stay during the fest. The site lies on the Bodensee shore which has beautiful landscapes to view.
The site has all types of accommodation, a restaurant and the event facilities.
CAP-Rotach also cooperates with historic Bodensee ship "Lädine" in Immenstaad. Take a ride on this old military ship and enjoy the surrounding areas.
The camping is right on the Bodensee shore providing an idyllic setting for relaxing. Pitches are available for tents, caravans, mobile homes.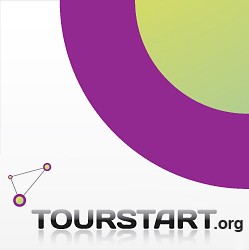 Author:
Vainka

Tourstart.org
cap-rotach, bodensee, the, immenstaad