Campingpark Bad Liebenzell
2017-02-18
Want to explore the beauty of the Black Forest, Campingpark Bad Liebenzell gives a perfect opportunity to stay on the edge of Bad Liebenzell on the north of Black Forest.
The Camping Park has lots to do on the site. There is an open air swimming pool, children's pool, tennis court, table tennis and a 65 meter slide.
The thermal baths, fly fishing and the rental of E-bikes are located in a close proximity. There are lots of ways to explore the Black Forest. One of them is to take a bike trail following the Nagold river. The Konus Card will provide you with free excursions through the region of the Black Forest.
The pitches are available for motorhomes and caravans. Safari tent lodges, camping kegs, vacation bungalows are on the site as well.
The Campingpark also provides such facilities as private bathrooms, washers, dryers and camper kitchen, sanitary buildings, handicapped facilities, children's playground and entertainment.
For more information check the official website.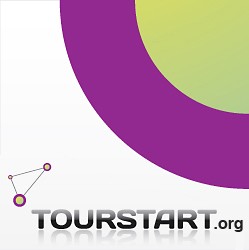 Author:
Vainka

Tourstart.org
want, black, forest, campingpark, bad, liebenzell, the, camping, park, e-bikes, nagold, konus, card