Campinggarten Wahlwies
2017-02-16
Campinggarten Wahlwies is a quiet comfortable place for staying on your holiday amidst a friendly and tranquil atmosphere. The site includes 50 pitches, 1 static accommodation, 20 permanent-/ seasonal pitches. All necessary facilities: toilets, washing machines, a dryer, an onsite shop, a guest room, catering, WiFi, table tennis, kids' playing area.
Many sights round Campinggarten Wahlwies are worth visiting. This is the Bodensee, the Hegau and the Donaubergland well known for their beauty.
Campinggarten Wahlwies is the right place to visit for those who want to explore the majestic landscapes and enjoy themselves in a quiet tranquil atmosphere.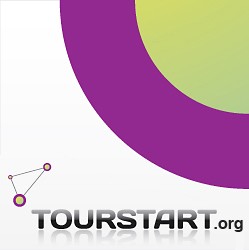 Author:
Vainka

Tourstart.org
campinggarten, wahlwies, wifi, many, bodensee, hegau, donaubergland