Camping and Caravanning Club Site Crowden
2017-02-09
Crowden Camping and Caravanning Club Site is located at the northern end of the Peak District National Park and has magnificent views ideal for walking. The campground has on site shop with the most necessary things and some fresh products, shower and toilet facilities and a drying room.

The area has the most beautiful walks along the Longendale Trail from Hadfield to the Woodhead Tunnels and provides scenic views over Torside Reservoir. Sailing, fishing, horse riding and mountain biking are some of the activities offered at Crowden Club Site.

The site can serve as a starting point for many journeys with such touristic destinations as Howden and Ladybower Reservoirs, the town of Holmfirth, the picturesque Holme Valley, Chatsworth Farmyard Chatsworth House and Gardens. These and other places nearby are great for relaxation and spending the weekend with family.

There are no laundry facilities, but the drying room is available.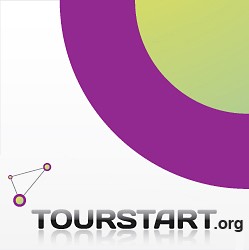 Author:
Vainka

Tourstart.org
crowden, camping, caravanning, club, site, peak, district, national, park, the, longendale, trail, hadfield, woodhead, tunnels, torside, reservoir