Camping & Caravanning Club Site Folkestone
2017-01-21
Camping & Caravanning Club Site Folkestone is an amazingly beautiful campground that is placed right by the sea. Many visitors stay here because of a close reach to the English Channel.
The site also has a scientific interests - there are some rare species of butterflies and orchids. At the Battle of Britain Memorial at Capel-le-Ferne and the Kent Battle of Britain Museum at Hawkinge you can get some useful information about the Second World War. The site is also great for hiking or a motorbike tour taking which one can explore a magnificent beauty of surrounding nature.
One can travel to France by ferry or using the the Channel Tunnel.
Other attractions include: Devon Castle, Howletts Wild Animal Park, the shortest public railway in the world from from Hythe to Dungeness and Cinque Ports of Kent.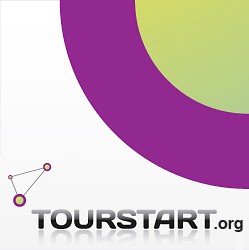 Author:
Vainka

Tourstart.org
camping, caravanning, club, site, folkestone, english, channel, the, battle, britain, memorial, capel-le-ferne, kent, museum, hawkinge, second, world, war