Camping Sonnental
2017-02-16
Camping Sonnental welcomes all visitors to experience the beauty of the south of Baden Württemberg. Located near the Swiss border, between Schwarzwald and Bodensee the camping site has a wealth of magnificent landscapes. Besides the historic town Engen is within easy reach that is a sight to visit.
Run by the family Weber the site is always friendly to new and old visitors.
The touring and camping site includes about 180 pitches for caravans, mobile homes and tents. About the half of the places is reserved by permanent campers. The location has all modern facilities including the kid's playing area and on site restaurant. The site is amidst the beautiful nature where you can observe an abundant wildlife.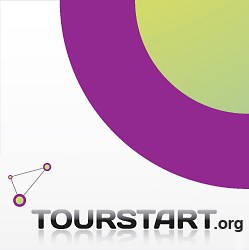 Author:
Vainka

Tourstart.org
camping, sonnental, baden, swiss, schwarzwald, bodensee, engen, run, weber, the