Camping Gutshof Donauried
2017-03-10
Camping Gutshof Donauried offers perfect camping services for those who want to relax in a quiet and tranquil atmosphere away from busy daily routine. Tents and sleeping barrels are available for rent.
Breakfast-service and self catering are available on a day preorder.
On-site facilities include: clean sanitary facilities, a quiet lake directly on place, a bistro and a kiosk for daily needs, Wi-Fi.
Camping Gutshof Donauried serves as a startpoint for many trips to different museums, lakes, caves, tightrope-garden, miniature golf and Golf courses.
The most prominent sightseeing attractions are Steiff-Museum, Charlottenhöhle, Badesee Donauried, Hochseilgarten, Wallenhausen, Minigolfanlage, Ichenhausen, Golf Schloß und Klingenburg.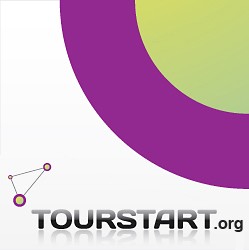 Author:
Vainka

Tourstart.org
camping, gutshof, donauried, breakfast-service, on-site, wi-fi, golf, the, steiff-museum, charlottenh, badesee, hochseilgarten, wallenhausen, minigolfanlage, ichenhausen