Camping-Belchenblick
2017-02-24
Camping-Belchenblick welcomes all visitors to the middle of the Markgräflerland. Located at the foot of the Black Forest, the site has lots of sights and attractions to make your stay comfortable and interesting. Camping-Belchenblick is family friendly. Set amidst the picturesque landscapes of the high Black Forest mountains and the Baden vineyards, the place is very popular with the tourists.
The pitches have electricity and TV hook-ups and waste water disposal. Fresh water connection is available at some pitches.
There is an open-air swimming pool, an indoor swimming pool and lots of activities for kids and adults.
The thermal baths are located in the nearby distance. Visit a health kure in Unwind or the thermal bath of the Vita Classica.
You can take excursions to the amusement parks with your children or a walk tour through the picturesque locations. This area is also popular among visitors due to wine festivals - Baden vineyards area is the sunniest in Germany.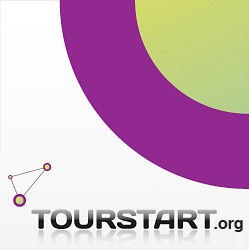 Author:
Vainka

Tourstart.org
camping-belchenblick, markgr, black, forest, belchenblick, baden, the, tv, there, unwind, vita, classica, you, germany