Camp Spillman
2016-12-29
Camp Spillman is located near Belfair, Washington. It provides a nice picturesque setting and a couple of activities such as hiking and OHV.
A pass or permit is required at this campsite.
The site includes 6-15 campsites that are open the whole year.
Stay limit 7 nights in 30 at Camp Spillman.
No need to make reservations for Memorial Day Weekend, Fourth of July Weekend and Labor Day Weekend.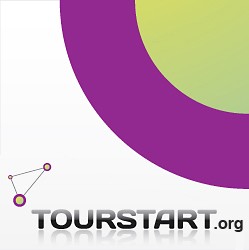 Author:
Vainka

Tourstart.org
camp, spillman, belfair, washington, ohv, the, stay, no, memorial, day, weekend, fourth, july, labor