Camp 3
2017-01-12
Camp 3 Campground provides FREE camping services within 4 camp units.
The campground provides vault toilets, stock loading ramp, corral.
Potable water isn't available.
Fishing and a nearby cabin are the attractions.
Other activities include: river and stream fishing (on nearby Marble Creek), hiking, horse riding, hunting, nature viewing, scenic riding, OHV riding.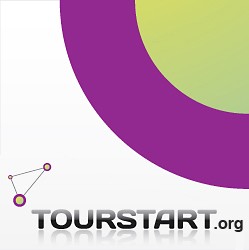 Author:
Vainka

Tourstart.org
camp, campground, free, the, potable, fishing, other, marble, creek), ohv