Bron-y-wendon Touring Caravan Park
2017-02-03
Bron-y-wendon Touring Caravan Park is always welcome to see new and old visitors on its vast camping area. The park offers Five Star touring and camping services near Colwyn Bay and Llandudno North Wales.
The site is open the whole year.
Nestled in an amazing surrounding and provided with the most modern conveniences this park is number one on your map of touristic destinations.
The Caravan Park has 130 pitches with 16 amp electrical hook-ups. Other facilities of the park are a fitted laundry, a modern reception, fresh water points, the internet, gas sales and hardstandings.
They also have two centrally heated blocks.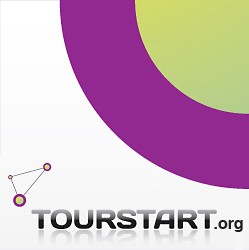 Author:
Vainka

Tourstart.org
bron-y-wendon, touring, caravan, park, five, star, colwyn, bay, llandudno, north, wales, the, nestled, they