Broadhembury Holiday Park
2017-01-26
A magnificent place for every person. A peaceful atmosphere and plentiful of activities for kids make the place family friendly. Its surrounding is worth seeing as well, especially for those who are craving for solitude.
Touring caravans, tents and motor homes.
Holiday homes are available for rent and sale. Just imagine being in one of those houses amid picturesque Kentish countryside that has a number of gardens and castles worth visiting.
Amenities include centrally heated toilets and showers, wheelchair access.
Broadhembury work the whole year round.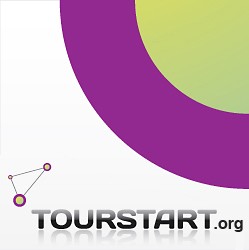 Author:
Vainka

Tourstart.org
touring, holiday, kentish, amenities, broadhembury