Black Horse Farm Caravan Club Site
2017-01-26
Kentish countryside is surely one of the most attractive areas of England and offers something for everyone. Black Horse Farm Caravan Club Site is a great place to stay for true nature lovers and those who wish to relax in the calm away from city noise.
The site is perfect for cycling, beach stays, walking, it's open for motorhomes.
The site is located in the village of Densole on the Downs, which is near Canterbury. A renowned historic city Canterbury attracts by a number of shops, restaurants and pubs, ancient landmarks. The annual Canterbury food festival takes place in September.
The towns of Folkestone and Dover are situated not far from the site. Taking a bus there one can visit some more places which are of a historic interest.
On site facilities include baby changing facilities, disabled facilities, BBQs, laundry facilities, Wi-Fi, electric hook-up, dishwashing area, motorhome service point.
Dogs are welcome.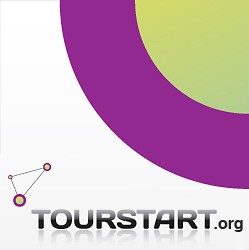 Author:
Vainka

Tourstart.org
kentish, england, horse, farm, caravan, club, site, the, densole, downs, canterbury, september, folkestone, dover, on, bbqs