Birchwood Farm Caravan & Camping Site
2017-02-11
Birchwood Farm Caravan & Camping Site is a suitable destination for many tourists. Set in a picturesque surrounding of the Derwent Valley, the site has much to offer for cyclists and ramblers. Midshires Way that leads to High Peak Trail lies nearby and is a great attraction to take up.
Tents, motorhomes and tourers are catered at the site for. You can also hire static homes. The facilities of the camp include all modern conveniences to provide with convenient stay. There are free showers and an on site shop. The site has all the conditions for a great family holiday.
Other facilities include: electric hookups, chemical disposal point, dish washing, childrens play area, toilets, gas, launderette.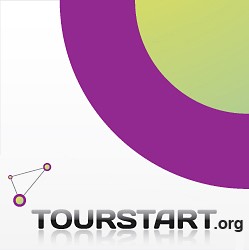 Author:
Vainka

Tourstart.org
birchwood, farm, caravan, camping, site, derwent, valley, way, high, peak, trail, tents, other