Big Meadow Lake Campground
2016-12-02
Big Meadow Lake Campground is a free campsite in the Colville National Forest.
It is located in district 1, near Ione, Washington.
There are 16-29 campsites at this location.
Amenities: Boat Ramp, Fire Ring, Near Water, Picnic Tables, Restrooms, Activities: Boating, Fishing, Hiking, Horse Trails, Wildlife viewing
Tent and trailer sites, boat launch, interpretive trails and a nice fishing dock can be found here.
Some campsite have have a lake view. Wildlife viewing is available here. The located here Hess homestead cabin can be used for free.
16 sites without fee at your disposal.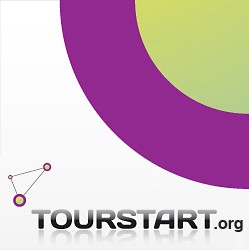 Author:
Vainka

Tourstart.org
big, meadow, lake, campground, colville, national, forest, it, ione, washington, there, amenities, boat, ramp, fire, ring, near, water, picnic, tables