Barber Vintage Motorsports Museum
2017-06-02
Barber Vintage Motorsports Museum is founded by a known record-holder George Barber, whose passion for racing and classic cars resulted in the establishment of the classic car collection in 1988. Later having collected a huge number of cars Barber was advised to continue collecting bikes, the number of which now is one of the largest in the world.
The first entry to the museum was the Bergmeister, a gift from Barber's true friend, that actually gave a kick to the further process of creating the motorcycle collection. The founder treated them as art pieces rather than means of transport.
The museum was opened to the public in 1995. Now the museum is a modern building and hosts over 1,400 bikes spanning over a hundred year period. The range of exhibits is rather diverse covering about 20 countries and the most prominent manufacturers.
The car collection is also very powerful and features the most prominent Lotus collection. Among those race cars are of a great attention.
The museum is of a great popularity among visitors from around the globe. Guinness World Records distinguished the Barber's Museum as the world's largest motorcycle collection. It's a great attraction of Birmingham and the Team is working hard to make the museum even better. The collections are also constantly growing.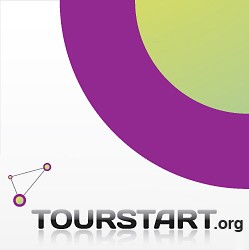 Author:
Vainka

Tourstart.org
barber, vintage, motorsports, museum, george, the, bergmeister, barber's, lotus, world, records, birmingham, team