Automobile Driving Museum
2017-08-03
Automobile Driving Museum in El Segundo, California welcome visitors of all ages, as it provides with entertainment and educational programs. The aim of the museum is to preserve, interpret and educate public as to the value and influence of historic models on the automotive evolution and social life in general. Besides visitors will have an opportunity to have a drive in one of the collector's cars.
The museum constantly holds auto related events, houses the museum store and research library. It's a perfect destination for a motor enthusiast, as here one can see the diversity of 130 vintage, antique, and muscle cars and take a ride in them. Some of the vehicles belonged to well-known people such as Jean Peters, Howard Hughes, Eleanor Roosevelt, and Anthony Davis. Some of the vehicles are the typical representatives of the 20's and 30's. Their style, elegance and technology won't leave anybody indifferent.
Some of the features vehicles are 1975 AMC Pacer, 1971 AMC AMX Javelin, 1941 Cadillac Convertible and 1941 Lincoln Continental.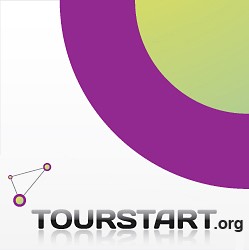 Author:
Vainka

Tourstart.org
automobile, driving, museum, el, segundo, california, the, jean, peters, howard, hughes, eleanor, roosevelt, anthony, davis, some, amc, pacer, amx