America on Wheels
2017-06-15
America on Wheels Museum offers a perfect place for a fascinating weekend amongst rich transportation heritage and unique exhibits. The museum has educational and entertainment programs suitable for all ages and holds events, seminars and meetings on the regular basis.
The historic vehicles are located on the two enormous floors with three main galleries and several smaller exhibits. The HubCap Cafe and a vehicle art gallery are on the second floor.
The collection of the museum has a variety of vehicles of all ages beginning from the carriages to the most modern machines including cars, motorcycles and 75 bicycles.
This year 2017 America on Wheels has a very interesting and informative exhibition "Pony Cars: Then and Now". The highlights of this new exhibition are two unrestored Mustangs. The new display is dedicated to the celebration of the 9th anniversary of the Museum.
Another exhibition which is coming soon is called "They're Only Original Once!"
The Trench Art Collection includes items that were made from spent war materials.
For more details about the educational programs and events check the official page.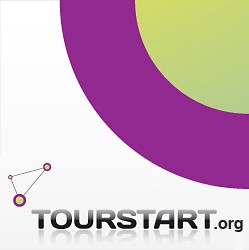 Author:
Vainka

Tourstart.org
america, wheels, museum, the, hubcap, cafe, this, pony, cars, then, now, mustangs, another, they, only, original