America's Packard Museum
2017-06-23
The history of the America's Packard Museum is shnown not only through its exhibits but through its building as well. The originality of the museum's venue is that it is the only restored Packard Dealership in the country and accommodates the largest collection of Packard automobiles and memorabilia in the world. The displayed items are from the period of 1903 to 1958 and are from Bob Signom's collection whose lifelong hobby was collecting cars.
Car Collector magazine referred the museum to the "Top Ten" Auto Museums in The United States. Now over 50 automobiles and artifacts from the Packard Motorcar Company are displayed here.
The museum also offers educational programs for children where they are taught a number of useful crafts such as rebuilding a generator, 3d printing parts, making a 3-point perspective sketch, metalshaping and much more.
The museum is open 7 days a week, from noon to 5pm.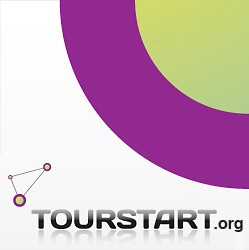 Author:
Vainka

Tourstart.org
the, america's, packard, museum, dealership, bob, signom's, car, collector, top, ten", auto, museums, united, states, motorcar