Across Hungary
2010-04-08
Hungary en-us-Hungary.ogg /ˈhʌŋɡəri/ (help·info) (Hungarian: Magyarország [ˈmɒɟɒrorsaːɡ] ( listen)), officially the Republic of Hungary (Magyar Köztársaság About this sound listen (help·info)), is a landlocked country in the Carpathian Basin in Central Europe, bordered by Austria, Slovakia, Ukraine, Romania, Serbia, Croatia, and Slovenia. Its capital is Budapest. Hungary is a member of EU, NATO, OECD, V4 and is a Schengen state. The official language is Hungarian, which is part of the Finno-Ugric family, thus one of the four official languages of the European Union that are not of Indo-European origin.[note 1]

Following a Celtic (after c. 450 BC) and a Roman (9 BC – c. 430) period, the foundation of Hungary was laid in the late 9th century by the Hungarian ruler Árpád, whose great-grandson Stephen I of Hungary was crowned with a crown sent from Rome by the pope in 1000. The Kingdom of Hungary lasted for 946 years,[note 2] and at various points was regarded as one of the cultural centers of the Western world. The Battle of Mohács resulted in Ottoman occupation, followed by an integration into the Habsburg Monarchy, and later constituting half of the Austro-Hungarian dual monarchy. A great power until the end of World War I, Hungary lost over 70% of its territory, along with one third of its population of Hungarian ethnicity,[4] under the Treaty of Trianon,[5] the terms of which have been considered excessively harsh by many in Hungary.[6] The kingdom was succeeded by a Communist era (1947–1989) during which Hungary gained widespread international attention regarding the Revolution of 1956 and the seminal move of opening its border with Austria in 1989, thus accelerating the collapse of the Eastern Bloc. The present form of government is a parliamentary republic (since 1989). Today, Hungary is a high-income economy,[7] and a regional leader regarding certain markers.[8][9][10][11]

Hungary is ranked 20th globally (out of 194 countries) on International Living's Quality of Life index (2010)[12] and 6th in an environmental protection index by GW/CAN.[13] Until recently, it was also listed as one of the 15 most popular tourist destinations in the world.[14][15] The country is home to the largest thermal water cave system[16] and the second largest thermal lake in the world (Lake Hévíz), the largest lake in Central Europe (Lake Balaton), and the largest natural grasslands in Europe (Hortobágy).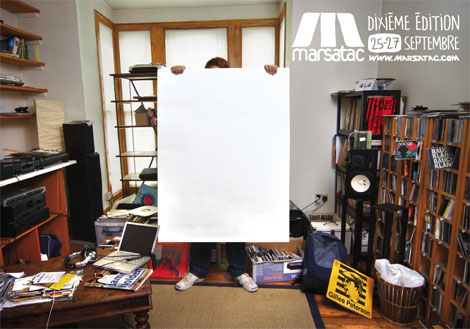 Author:
stenza

Tourstart.org
hungary, hungarian, magyarorsz, republic, magyar, about, carpathian, basin, central, europe, austria, slovakia, ukraine, romania, serbia, croatia, slovenia, budapest, eu