ATX to Blanco for BBQ
2018-09-25
Nice out and back ride for BBQ at Old 300 BBQ in Blanco with a stop in Marble Falls for pie at Bluebonnet Cafe.  Nothing to technical, but with some nice" twisties" between Marble Falls and Cedar Park.
You can add a coffee stop in Wimberly and do a bit of shopping if your passenger needs a break and would like to lighten your wallet.
Fuel is adequate in Dripping Springs, Wimberly, Blanco, Johnson City and Marble Falls.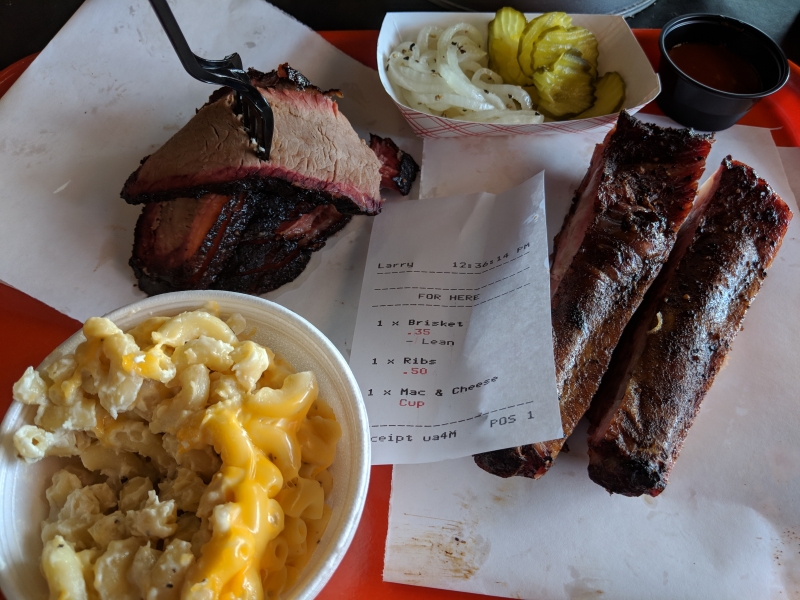 Author:
lstehr

Tourstart.org