ANDES 4 Passes Expedition - 10/2022
2022-06-10
Amazing tour across the beautiful South America! 
Starting in Brazil going south to Uruguay, Argentina and riding to the west we reached the Pacific Ocean in Chile. 
On the way back we went through the amazing Atacama Desert, again Argentina and finally back home in Brazil, Minas Gerais state, Belo Horizonte city. 
From september up to midlle of October 2022, 22 days and around 10.000 km ride with my wife, who also loves motocycles and ride expedictions.
South America is our playground!
Enjoy the pictures!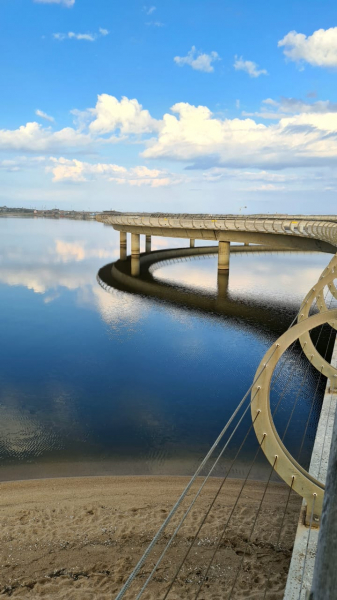 Author:
Romero Diniz

Tourstart.org
amazing, south, america!, starting, brazil, uruguay, argentina, pacific, ocean, chile, on, atacama, desert, minas, gerais, belo, horizonte, from