Created at:
May 6, 2011 22:11
The Forney Transportation Museum is a one-of-a-kind collection of over 500 exhibits relating to historical transportation. It began with antique cars, but soon expanded to include vehicles of all kinds. Some of these are familiar, while others spark the imagination.


'Big Boy' -The World's Largest Steam Locomotive
&bul...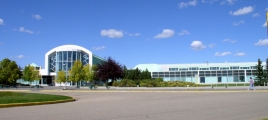 Created at:
Sep 26, 2010 22:11
The Reynolds-Alberta Museum in Wetaskiwin, Alberta, interprets the impact of technological change in transportation, aviation, agriculture and industry from the 1890s to the present. Visitors will see a wide variety of vintage automobiles, motorcycles, bicycles, trucks, stationary engines, tractors, agricultural implements, aircraft and industrial equipment.

More than 100 major artifacts are...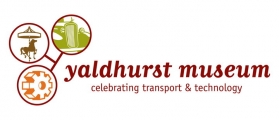 Created at:
Sep 26, 2010 22:11
f you are looking for things to do in Christchurch, and interested in classic cars and other forms of road transport, you will really enjoy a visit to Yaldhurst Museum.


The displays reflect real character and atmosphere that excites memories of the past.

In addition to over 400 vehicles the museum collects other material relating to transport. Unlike most museums, Yaldhurst is unique ...

Created at:
Sep 3, 2010 22:11
Take a journey into railway history at the National Railway Museum, Australia\'s largest railway museum with over 100 exhibits representing State, Commonwealth and private railway operators on the three major rail gauges used in Australia.

Climb into the cabs of giant steam engines, walk through elegant carriages, enjoy free train rides and interactive and educational displays.


The mu...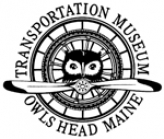 Created at:
Aug 31, 2010 22:11
The Owls Head Transportation Museum has one of the finest collections of pioneer-era aircraft and automobiles in the world. More than 100 historic aircraft, automobiles, bicycles, carriages and engines are on permanent display.

The Aircraft Collection contains replicas and originals representing the first century of flight, from Cayley's unmanned glider (1804) to the legendary Curti...
Search
Search results
Searched for: Carriages